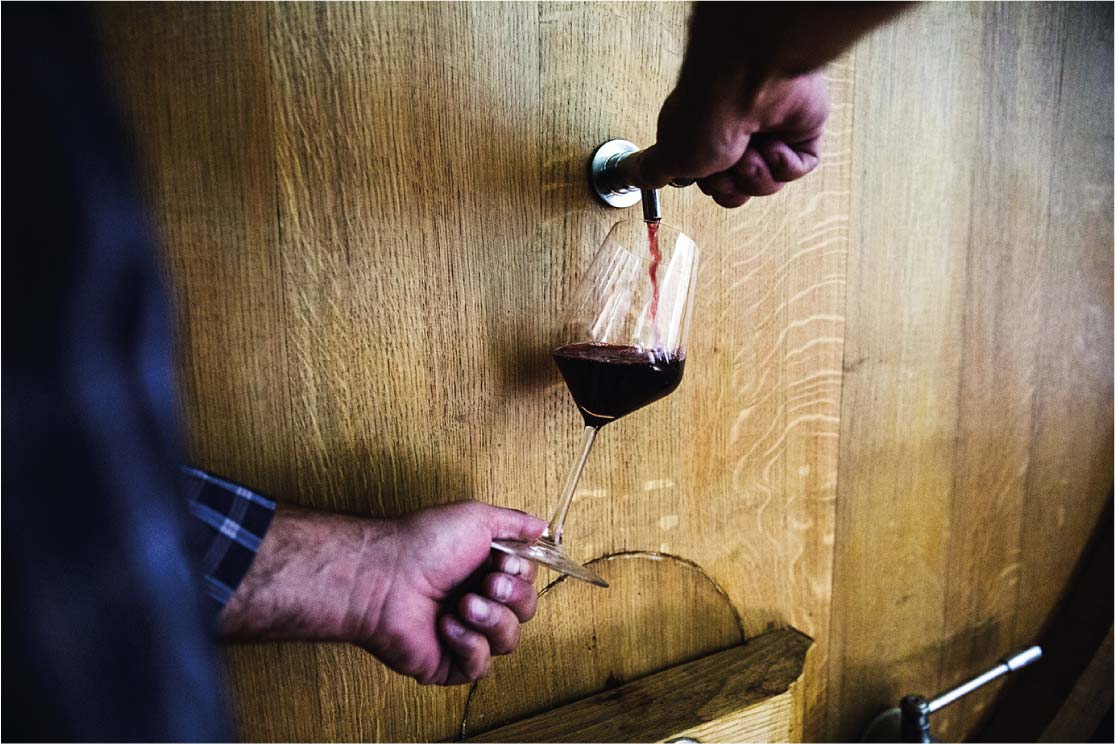 FIFTEEN YEARS AGO WE CLOSED THE SUPPLY CHAIN AND FIVE YEARS LATER WE REBUILT "SUA ALTEZZA", OUR HOUSE, AND A NEW CELLAR WITH FRENCH OAK BARRELS, ALLIER BARRIQUES AND A LUMINOUS TASTING SPACE.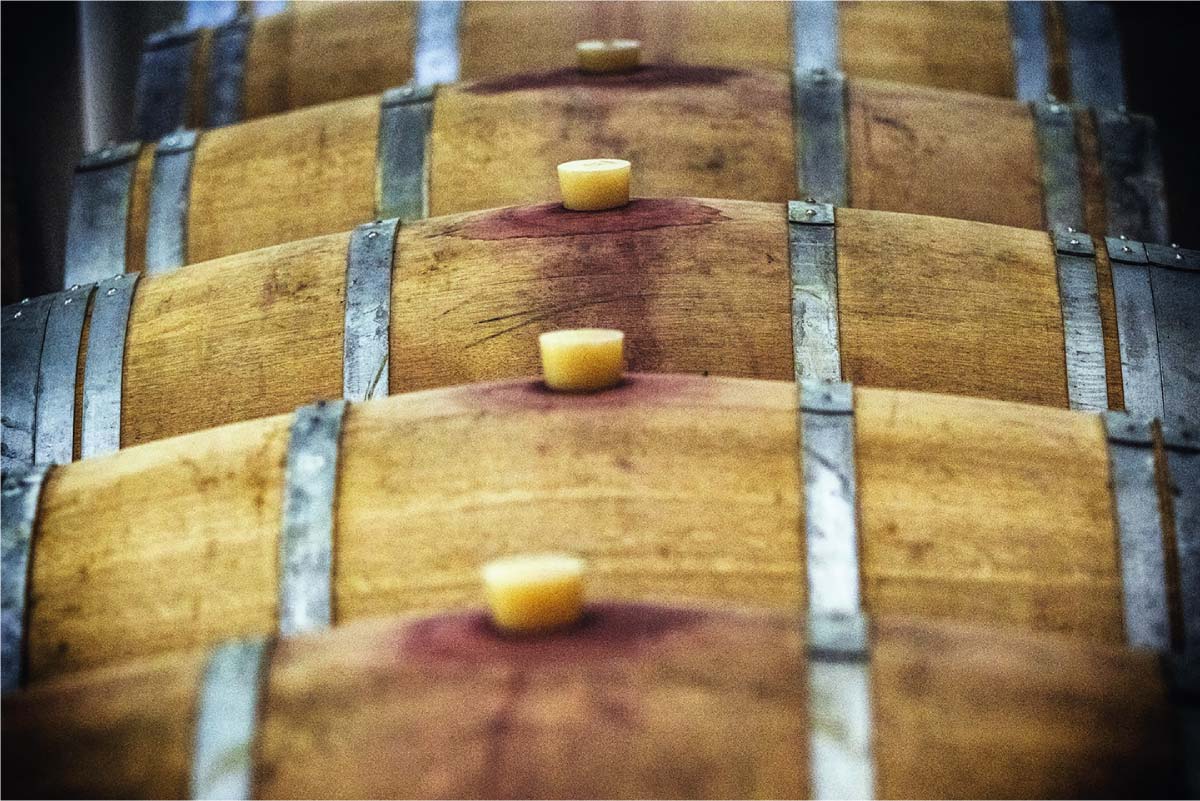 HERE WE TAKE CARE OF THE GRAPES HARVESTED AFTER A YEAR OF CAREFUL SUPERVISION, A PRECIOUS FRUIT. WE EXPERIMENT AND CARRY OUT PROJECTS THAT AIM TO MAKE THE MOST OF OUR WORK IN THE VINEYARD.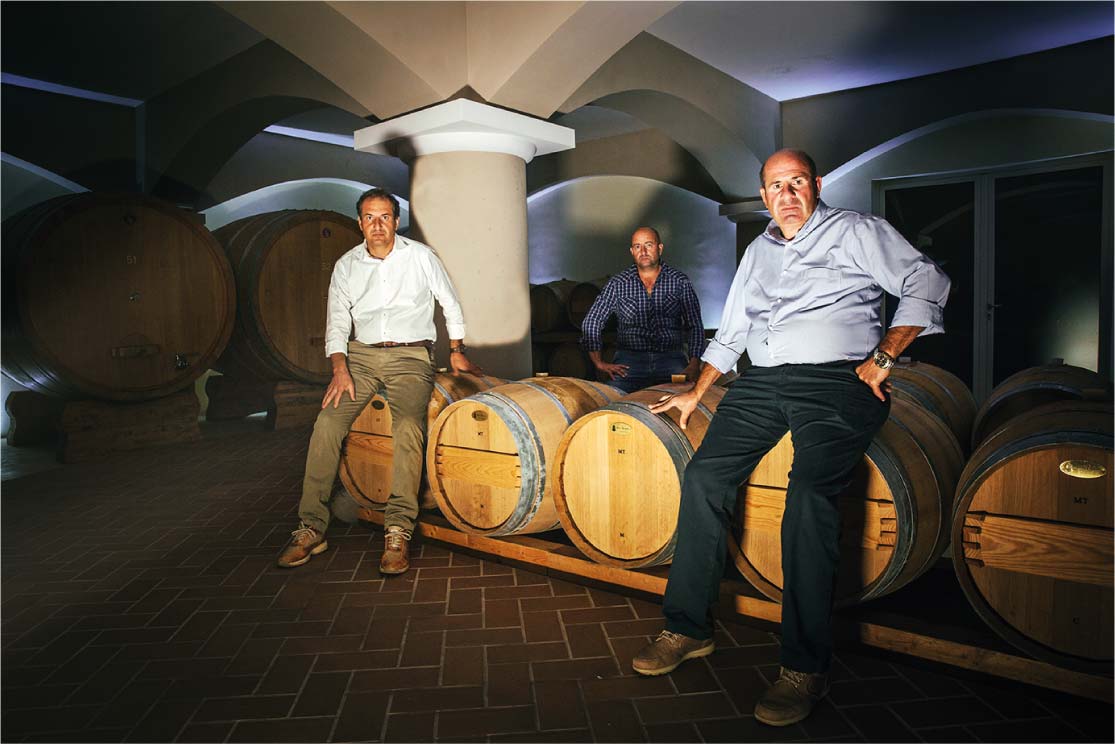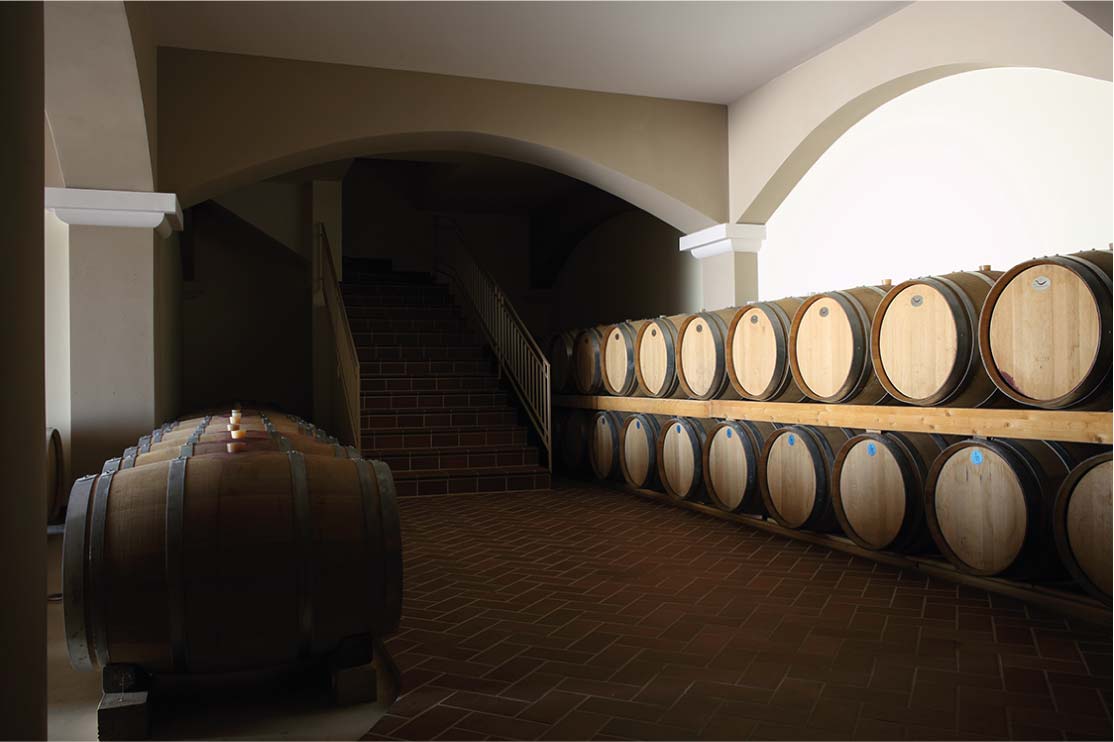 TO DO THIS WE HAVE ALL THE NECESSARY TECHNOLOGY BUT ABOVE ALL THE CALM AND SILENCE NECESSARY FOR DEVELOPING OUR CREATIVITY AND CONCENTRATION.