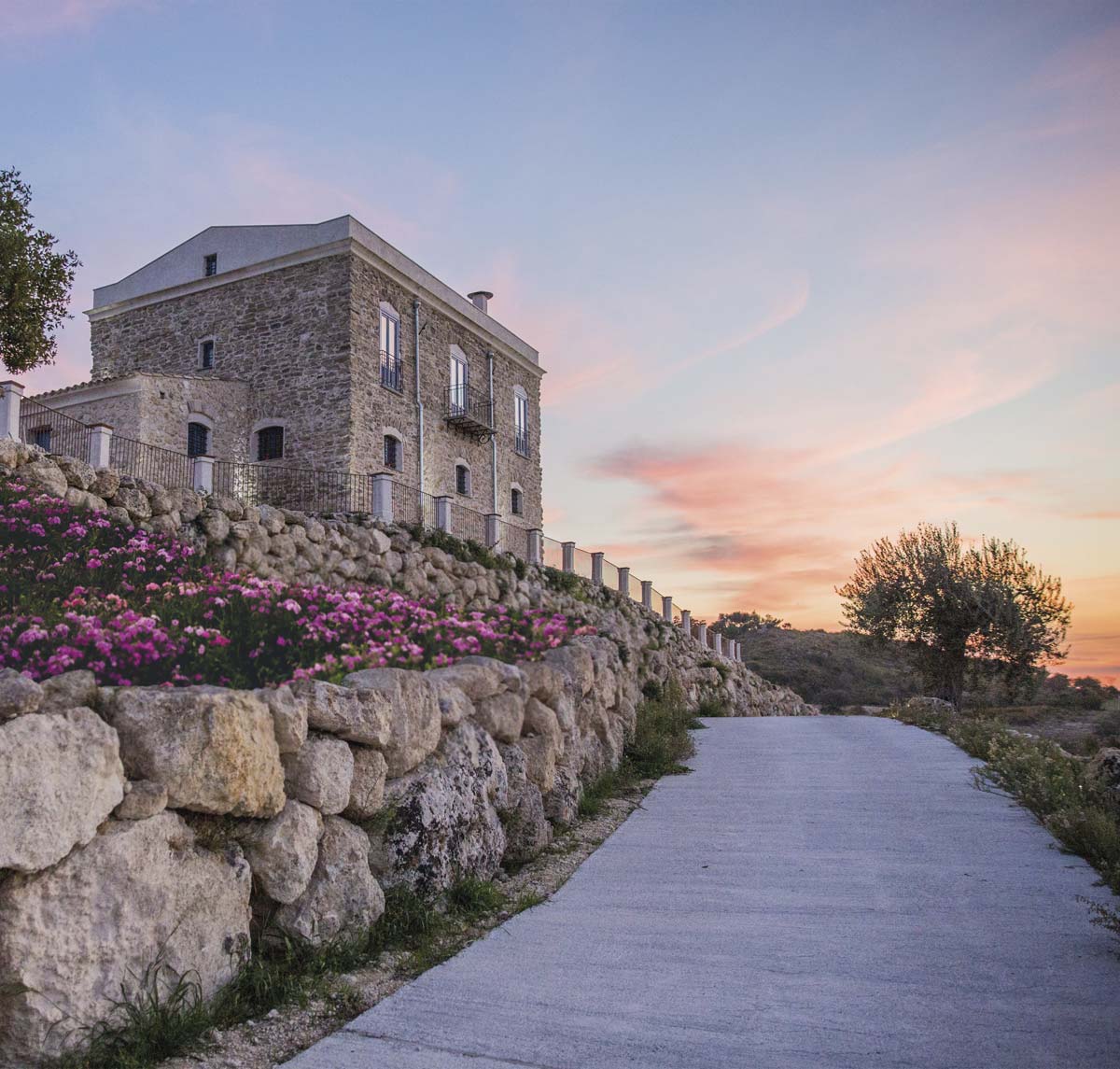 Sua Altezza
IS THE NAME OF THE MOST REPRESENTATIVE AND FASCINATING ESTATE OF THE COMPANY.
IN 2013 THE LOMBARDO FAMILY RECOVERED AND RESTORED THE ANCIENT FARMHOUSE IN THE CENTRE OF THE ESTATE, WHERE RURAL LIFE WAS CARRIED OUT FOR DECADES, PARTICULARLY THE PRODUCTION OF WINE.


TODAY, THE OLD MILLSTONE IS USED FOR THE DISPLAY OF WINES, WHILE THE FIRST FLOOR OF THE FARMHOUSE IS USED FOR TASTING. FROM THERE YOU CAN ENJOY AN EXTRAORDINARY VIEW OF THE VINEYARDS AND A UNIQUE PANORAMA, FROM THE MADONIE TO THE
LICATA SEA.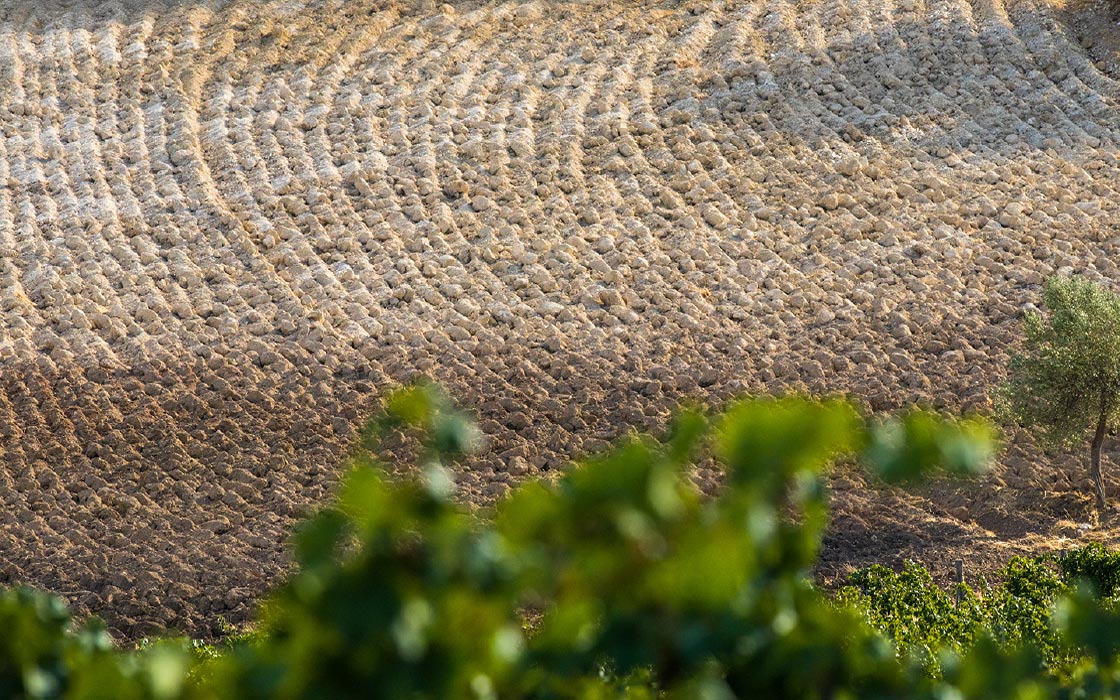 THE VINEYARDS
WINE IS MADE IN THE VINEYARD AND THE LAND HAS ITS IMPORTANCE. HERE IT'S CALCAREOUS, LOOSE AND DRY. SPLENDIDLY SUITED TO GRAPES AND WINE OF GREAT QUALITY.
THE CELLAR
IT IS THE PLACE WHERE WE EXPERIMENT AND CARRY OUT PROJECTS WITH THE PURPOSE OF ENHANCING OUR WORK IN THE VINEYARD AS MUCH AS POSSIBLE.